Firma Adı
İletişim
Konum

CAREL INDUSTRIES S.P.A.

Via dell Industria, 11 / / Brugine / ITALY

Web: 

www.carel.com

Salon: 8

Stant: 814A

Ürün Grupları

Makine Yan Sanayi
Havalandırma ve İklimlendirme Sistemleri
Firma Hakkında

Ürünler

Firma Temsilcilikleri

Firmanın Markaları
We lead the evolution of control technology and humidification for air conditioning and refrigeration. Our products support customers with the most efficient energy savings solutions. Data-driven services through our IoT platform grant personalised value.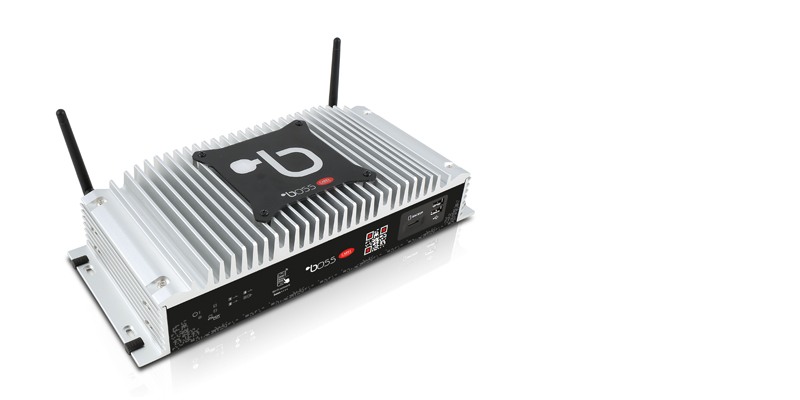 ÜRÜN AÇIKLAMASI:
boss is the new CAREL local supervisor for medium and large systems, featuring built-in Wi-Fi and access from all mobile devices. Access to all boss pages for both programming and everyday operations using mobile devices has in fact been made possible thanks to the responsiveness of its pages. These adapt their graphics automatically to the device they are displayed on (computers with different screen resolutions, tablets, smartphones), minimising the need for the user to resize the pages and scroll the contents. Moreover, for the first time ever on a CAREL supervisor, boss introduces the BACnet protocol, the leading protocol in HVAC supervision applications. Completely browsable from mobile devices, from commissioning to daily access for system maintenance. Built-in Wi-Fi to create a network and allow the supervisor to be accessed from the user s devices without requiring other network infrastructure. All the information is available to the user in just a few simple clicks, including system configuration and device management. Energy saving and system optimisation using algorithms for analysis and comparison, developed exploiting CAREL s experience, to facilitate and guide users in optimising energy consumption. Centralised management through automatic data and alarm synchronisation with RemotePRO, so as to keep the situation on all connected systems under control from just one interface. Access to typical operating system functions, such as printer driver installation, copying files, etc. is also available via a web interface. Introduction of the BACnet protocol, the leader in HVAC supervision applications, for connection to third party devices and integration of boss into BMS systems User interfaces with customisable graphics based on how the information is required by different users The absence of an internal fan and heat dissipation ensured by a robust aluminium casing mean boss can be installed in many different environments, including industrial environments.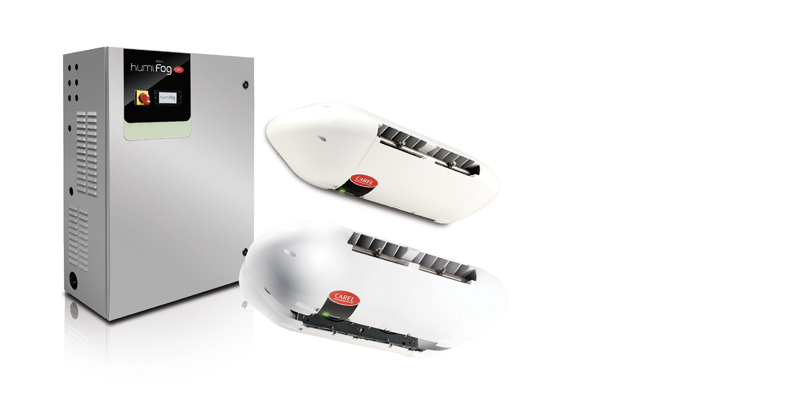 Humifog Direct
Adiabatic Humidifier
ÜRÜN AÇIKLAMASI:
humiFog direct is the new solution by CAREL entirely dedicated to ambient adiabatic humidification. humiFog direct is a high pressure atomiser which generates a constant water pressure of 70 bar. Thanks to the new ventilation heads, water is atomised in very fine droplets distributed in the environment. The powerful flow of the fans favours spontaneous absorption of atomisation in the air. Relative humidity can thus be controlled wherever required and the advantages of evaporative cooling can be exploited, absorbing heat generated by machines inside production sites and decreasing temperature with very low energy consumption. humiFog expands the humiFog family of high-pressure atomisers, extending the range of available capacities, and introducing a wealth of new functionality, which makes this product even easier to install and simpler to use. The control cabinet has everything required inside. In addition to the pump and the electronic controller, it also contains the activation and drain valves for the circuits that supply the various zones. Installation times and costs are reduced to a minimum, because troublesome on-site wiring is no longer required. The system hygiene is guaranteed by automatic flushing cycles and by the use of demineralised water, distributing clean and fresh water in the ambient at any time. Thanks to the new generation controller cpHC, humiFog direct is a cutting-edge product when compared with all products of the competitors as for connectivity functions. The web server permits access to the complete functionality of the machine from the comfort of your PC, tablet or smartphone. If instead the unit is part of a system controlled by an external supervision or building automation system, the Modbus and Bacnet protocols are already built in, and available for communication via both serial and Ethernet port. A remote control is also possible by enabling the tERA service.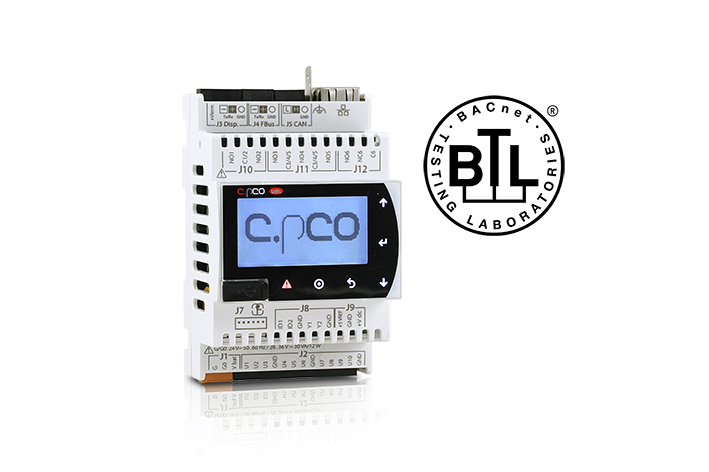 c.pCO mini
Programmable Controller
ÜRÜN AÇIKLAMASI:
c.pCO sistema is the solution CAREL offers its customers for managing HVAC/R applications and systems. It consists of programmable controllers, user interfaces, communication interfaces, remote management systems and cloud services to offer the OEMs working in HVAC/R a control system that is powerful yet flexible, can be easily interfaced to the more widely-used Building Management Systems, and can also be integrated into proprietary supervisory systems. c.pCO sistema guarantees reliability, while being easily modifiable, so as to differentiate between the air-conditioning and refrigeration unit in terms of both appearance and functions. Several sizes are available, based on the number and type of inputs/outputs, whether the Built-In terminal is fitted and the size of flash memory provided. The plastic case with DIN rail mounting guarantees high mechanical protection of the board and reduces the risk of electrostatic discharges, as well as housing an optional built-in user interface with semi-graphical LCD and 6 buttons backlit by LEDs.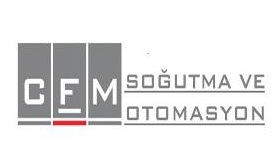 CFM SOGUTMA VE OTOMASYON SANTiCASTÜRKİYE
Adres: AOSB 10044 Sok No9 35620 TURKiYE iZMiR TURKiYETelefon: 90 232 459 0888web: www.cfm.com.tr
Firmanın kayıtlı marka bilgisi bulunmamaktadır.